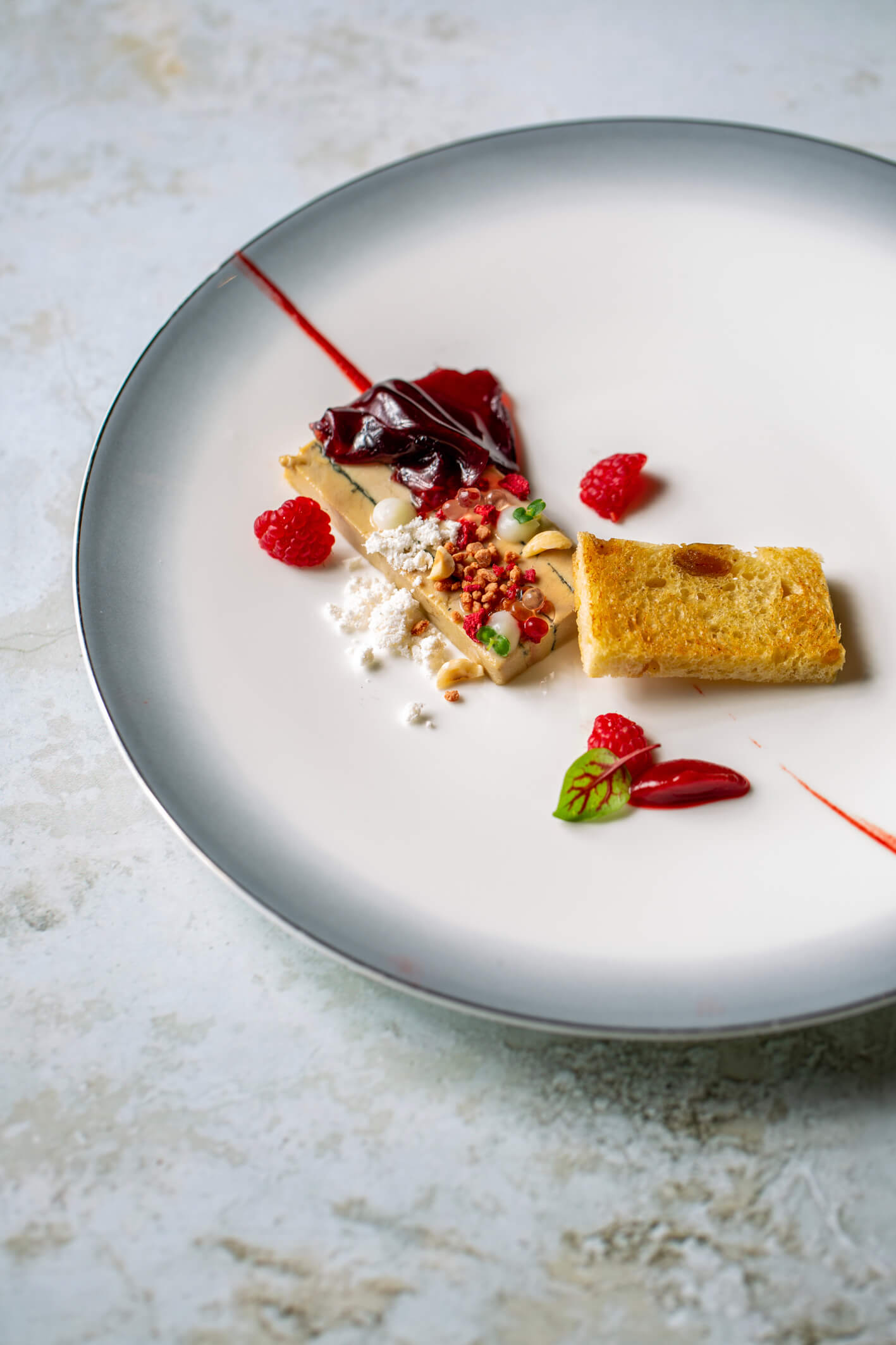 Bienvenue
Introduction
In French 'Maison' means home, the sights, smells and flavour of FLO always embody every aspect of the good life. The distinction of Maison FLO elevated to new heights the service, attention to detail and mystic of this iconic outpost of French gastronomic excellence.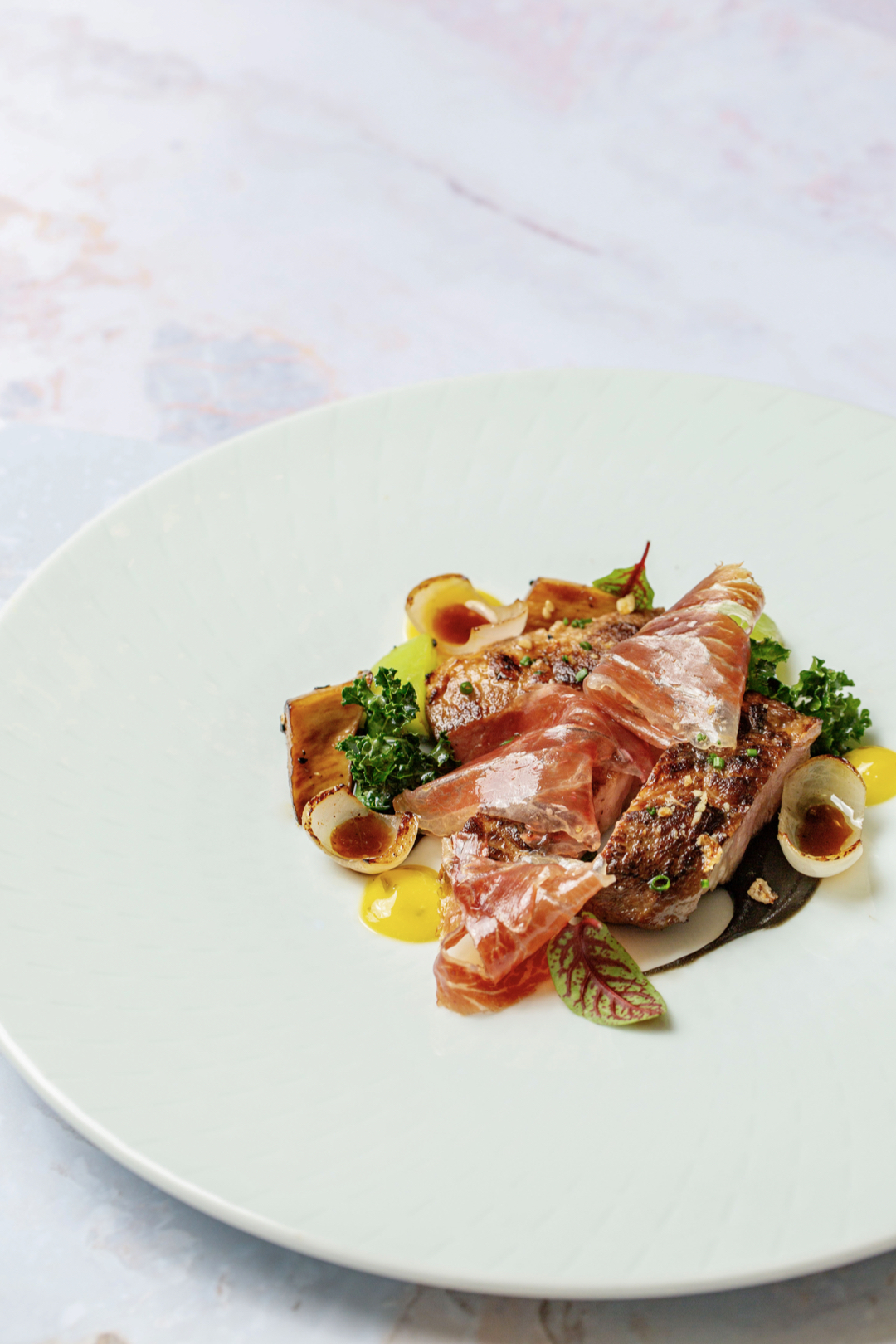 Groupe FLO
"Life Is A Party, We Dedicate Ours To Make It Happen."
Over a century of experience in themed dining, placed under the sign of proximity, relaxation and conviviality, combined with unfailing standards in quality with respect to the service provided and the food being served, Groupe FLO is France's leading commercial restaurant group.
L'origine de FLO
In 1901 in Paris, Monsieur FOLDERER who reduced the length of his name giving birth to Brasserie FLO. More than half a century later, founder Jean-Paul BUCHER fell in love with the old brasserie and decided to turn it into a luxury brasserie.
Soon, so many Parisians flooded into the eatery that BUCHER soon created more Brasseries FLO to meet the demand and expanded across Paris and Europe. For over a century, the chic eatery has been a popular hangout for famous writers, artists and celebrities, such as PICASSO, former French Presidents MITTERRAND and CHIRAC, Coco CHANEL, Sophie MARCEAU, Ernest HEMINGWAY and more...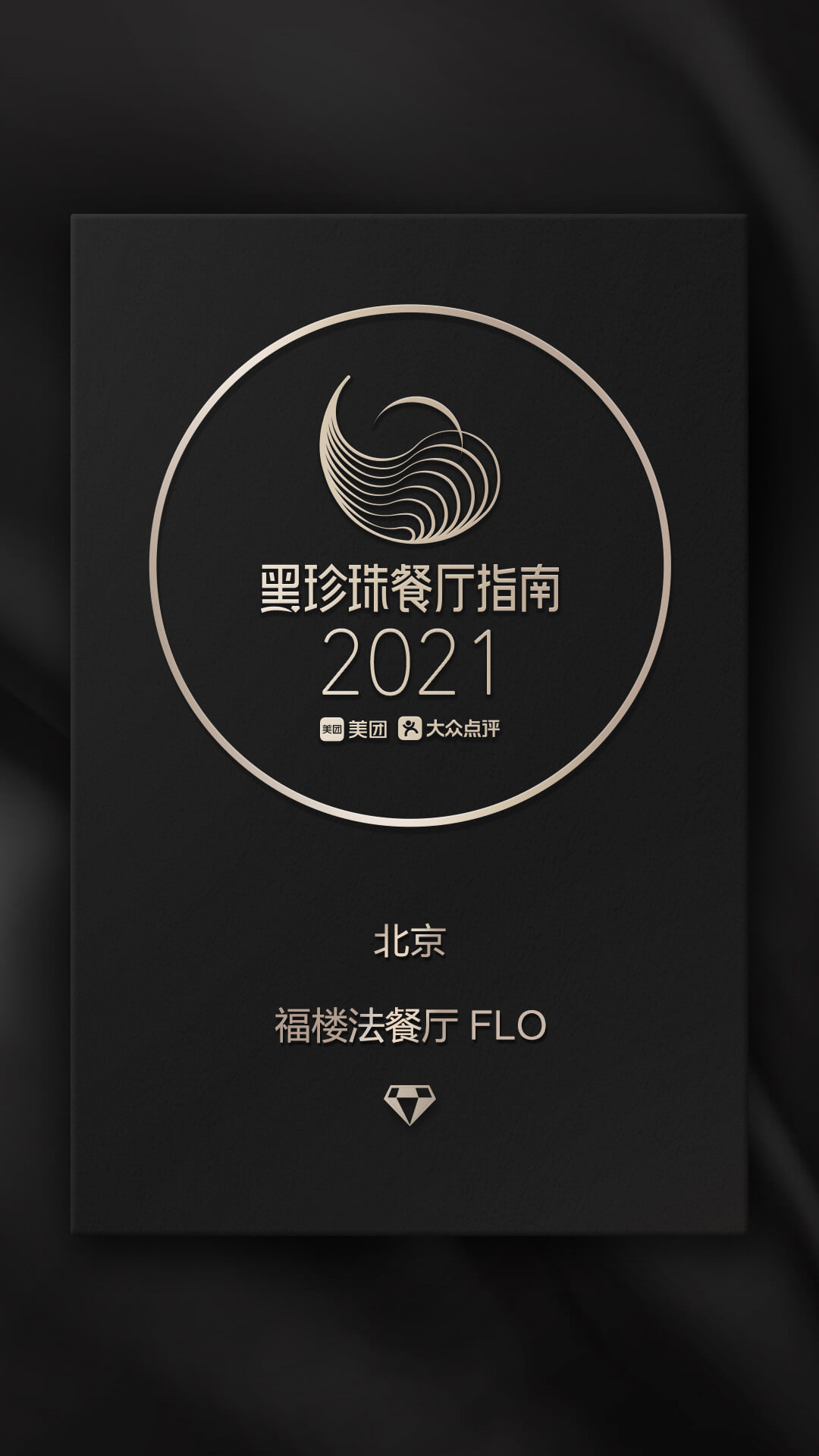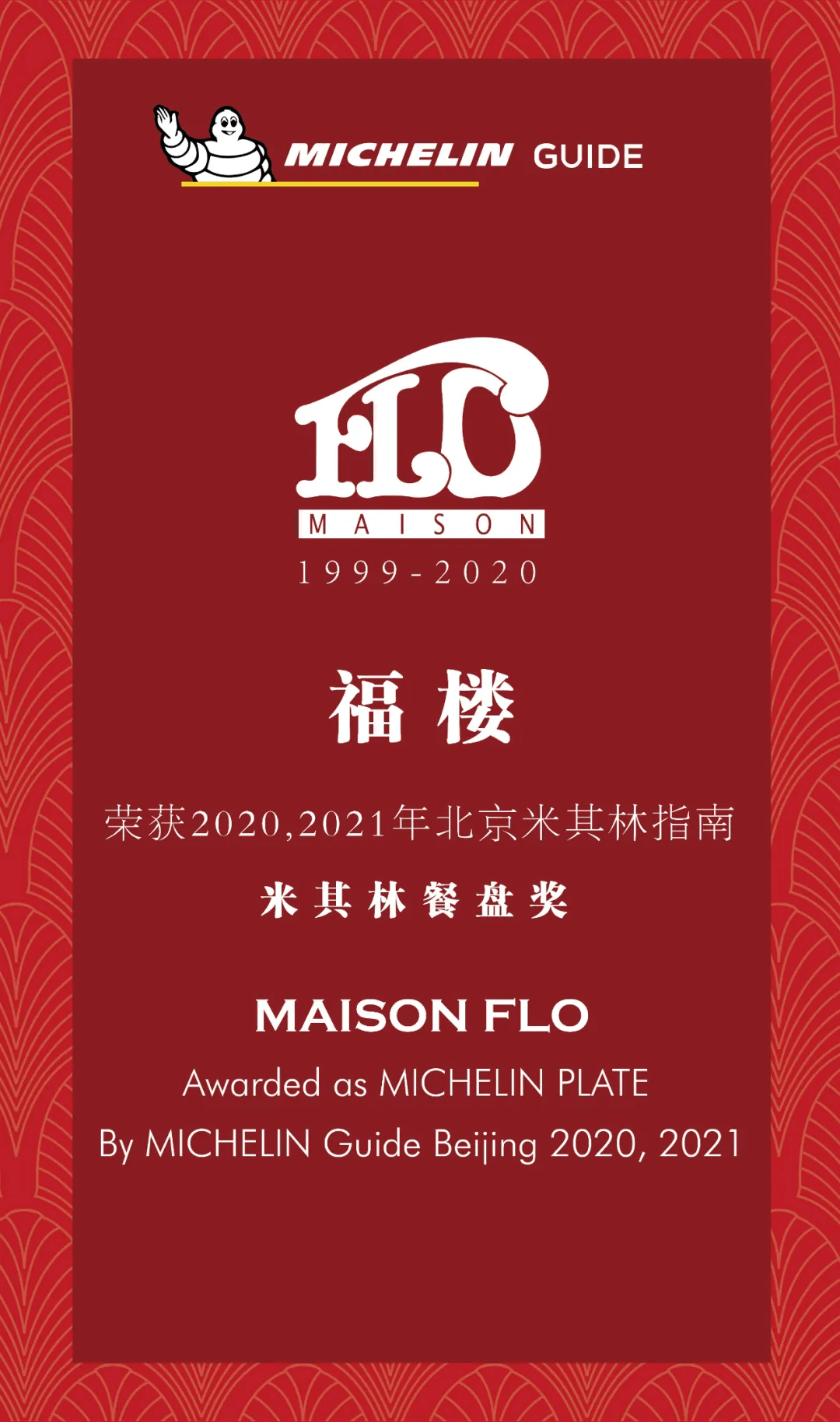 Maison Flo
Accolades
November 2020, with the Beijing Michelin Guide released, Maison FLO was awarded a Michelin Plate for the 2nd year, few month later, Maison FLO has been awarded One Diamond Restaurant by Black Pearl Guide for 3 consecutive years at March 2021. This was the testament to their dedication and contributions to the Beijing restaurant market.
Le Chef
Frédérik BIZAT
Michelin Chef Frédérik BIZAT was born in the southwest of France, in a charming and full of character city of St. Ceré. Frédérik BIZAT perfected his skills at the Les Trois Soleils de Montal Hotel Restaurant under the esteemed French master Chef Alain DUTOURNIER. In 1999 he obtained his Michelin star.
In November 2019, chef BIZAT officially became the long-term contracted consulting chef of FLO. Bringing Michelin-level technical guidance and monitor the quality and freshness of ingredients with stringent standards.
Le Chef
Victor Yu
Victor has always had a keen interest in French cuisine, promoted by the vibrant restaurant culture in cities like Paris. He lived and studied in France for five years, working in a number of Michelin-starred restaurants in Paris, which has given him a deep understanding of French cuisine and the culture behind it.
Despite his many accolades, Victor never stopped striving to improve his skills. For example, he took an advanced pastry course at Ferrandi Paris and studied under legendary French Michelin-starred chef Frédérik Bizat. Victor's last visit to France cemented his personal love for French cuisine and enhanced his understanding of French culinary culture. He is committed to bringing this understanding to his work in China and passing it on to diners.